Okay, I know most of you guys are stuffed and sleepy from eating all your yummy food, but get ready to wake yourselves up because it's iPad GIVEAWAY TIME! Happy Thanksgiving, Black Friday, and a Merry Christmas to from us to you! Am I right?!
You know I am always up for a good giveaway. And I'm pretty sure that giving away a brand new iPad with Retina Display (32 GB & Wi-Fi), is considered better than good!
This awesome group of creative bloggers listed below have teamed up to offer you the latest in the iPad series. Wouldn't you like to be reading my/our blogs from a new iPad? Yeah, I thought you would! :)
Or perhaps go shopping or stay in touch with everyone you know through your favorite social media channels. Well, this is your chance to enter to win a new iPad 4 with Retina Display!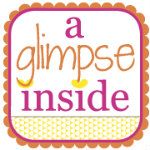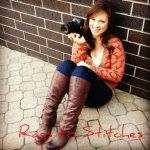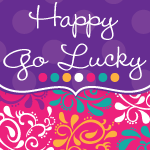 Even if you already have an iPad, you can still enter to win. Bet you'd have yourself a new best friend if they found a new iPad under the tree this Christmas!
To Enter:
*Follow the guidelines in the rafflecopter box below.
*Please make sure you do what is asked, because we will be verifying the winner & their entries!
*In addition to the entries below, you also have the option to tweet about this giveaway
everyday for additional entries!
*It is very important that you follow the rules. Don't forget!
This giveaway will end on Friday November 30th at midnight EST.
We hope you stick around for some more awesomeness along the way because this is only the beginning of what's to come for the holiday season!
Thanks for stopping by & good luck!
a Rafflecopter giveaway